Some of the best horses from leading South American racing nations are headed in the direction of spectacular San Isidro Racecourse – outside Buenos Aires – for Sunday's (8 October) Gran Premio Latinoamericano (2000m, turf).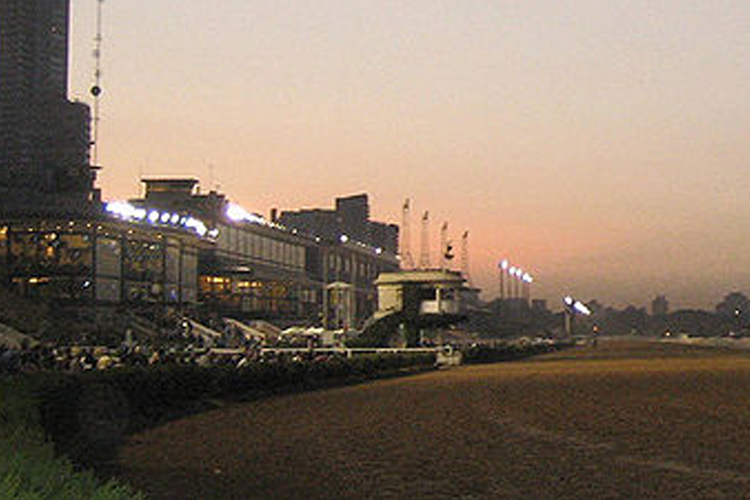 The Gran Premio Latinoamericano is the world's only Group 1 race that is staged by different member nations each year and Argentina will have a 2023 home ground advantage in this moveable feast. They will hope that this may help snaffle South America's most valuable racing prize with two especially strong contenders.
Natan – handled by leading San Isidro trainer Carlos Etchechoury and twice a Group 1 winner over this course and distance - looks a major player while Irwin – though excelling at Palermo, the neighbouring Buenos Aires track – smoothly mowed down the front-runner to win a 1 1⁄4 m San Isidro trial for this weekend's big occasion. The five-year-old is the mount of Wilson Moreyra - who rode the 2018 Latino winner - and is the highest rated horse of the 14 declared runners.
Also representing Argentina is Best Galano, an unintended runner until the injury of stablemate Star Galan . Best Galano was clearly not the first choice of trainer Roberto Pellegatta but William Pereyra's mount was an impressive last-start winner, though ratings still suggest that this will be difficult.
Peru might not be the most noted country for racing in South America but horses trained there have won this prize nine times since its inaugural running in 1981 and in Don Feres and Samay they have a couple of hot contenders with winning profiles.
Don Feres has been a prolific winner on the grass at Lima's Monterrico racecourse, including proven top-class performances at this trip. He is trained by the remarkable Juan Suarez Villarroel, accredited with being the world's winning-most trainer with around 10,000 career victories. Don Feres reportedly did not have an ideal journey from Peru but Villarroel has said the horse has now settled in well to his new surroundings.
Also journeying south eastwards from Peru is Samay - from the same great stable - triumphant in her last six starts and able to boast a Group 1 success over this trip on the grass at Monterrico.
Brazilian-trained horses have won this prize ten times and five-year-old Doutor Sureno comes here with a string of big-race victories over this trip and further.
Papa Mim and Demi Moore both arrive from Uruguay with similar ratings. Papa Mim is a six-times winner who is strong on stamina while Demi Moore is a dual Group 3 winner in Uruguay as well as being a Group 2 winner in Argentina though she did disappoint at San Isidro on his penultimate start.
Chile's O'Connor won this prize last year and Vivir La Vida is an interesting contender for them this time. He delivered a career-best performance when winning a 1 3⁄16 m Group 3 at Valparaiso Sporting on his last start, in August.