Golden Gate Fields racetrack was scheduled to close in December but the decision has now been made for the track to remain open until June 2024.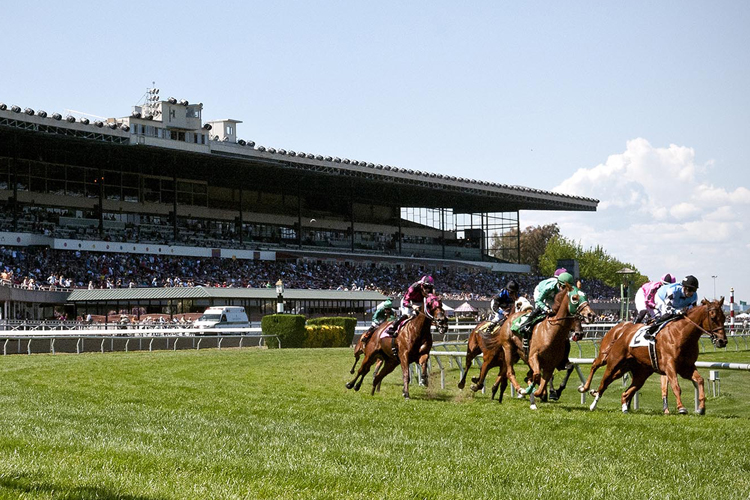 This will provide Northern California racing with a welcome boost as the track looks set to host several exciting races over the coming year.
Join 1/ST CONTENT in saying a protracted farewell to GGF, the iconic and last-standing track in the Bay area while also enjoying its top-quality racing that is bound to inject more life into any sporting schedule, particularly on sleepier weekdays.