The season doesn't get any easier for Manchester United who travel away to Bayern Munich in search of a much-needed victory in their Champions League group stage opener.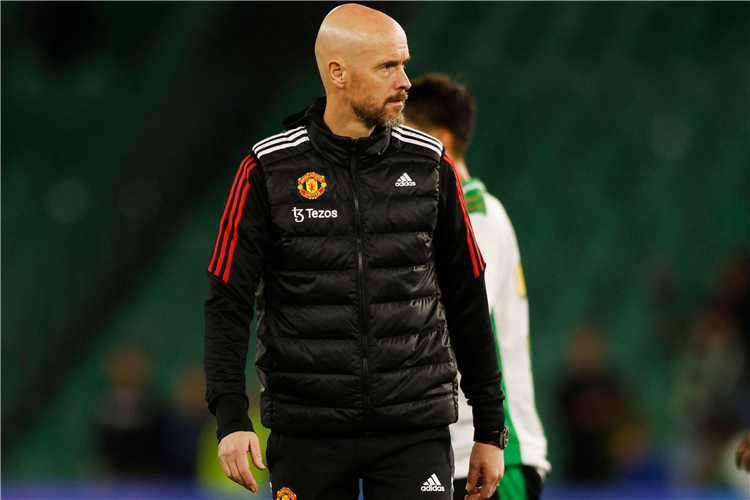 Manchester United have never won an away encounter with Bayern Munich - a fact that's unlikely to change this Wednesday night considering their current form.
Erik ten Hag may not be Derren Brown, but he certainly needs to pull off a miracle if his side are to kick off their Champions League campaign with a win.
One saving grace for United is the fact Bayern Munich's recent home record is poor. Thomas Tuchel's men have won just three of their last nine games at the Allianz Arena, with Bayer Leverkusen frustrating the defending champions last weekend courtesy of a 2-2 draw.
That, unfortunately for United, is the only stat in their favour. Bayern are group stage experts in the Champions League, with the team winning 23 of their last 24 fixtures.
Harry Kane has already scored four goals in four Bundesliga appearances and the England frontman is expected to cause more problems for a puny United defence.
A 3-1 loss to Brighton at the weekend was the third defeat in four games for the Red Devils - a result which puts the team just one point above Chelsea. If that doesn't emphasise their struggles, nothing will.
United have lost four games against Bayern Munich meaning only Barcelona - with five wins to their name - have been able to pick up more victories over the Manchester-outfit than the German powerhouse.
While their record may not exude much confidence, Ten Hag's men will have little to lose when they touch down in the south of Germany.
They say an animal is at its most dangerous when wounded and United are certainly hurting.Question can United cauterise their wound and make Wednesday's encounter in any way competitive?
The short answer is Ten Hag's lengthy injury list coupled with his team's complete lack of momentum makes them an easy target for a dangerous Bayern outfit.
Our recommendation is to back the hosts in the handicap market. If Brighton can score three at Old Trafford, Bayern should get close to that at the Allianz Arena.
Suggested bets
Bayern Munich -1 Handicap
Bayern to score over 1.5 goals