England's Euro-winning captain Leah Williamson is set to become the first England women's footballer to address the United Nations on Tuesday, when she speaks at the Sustainability Development Goals Summit in New York.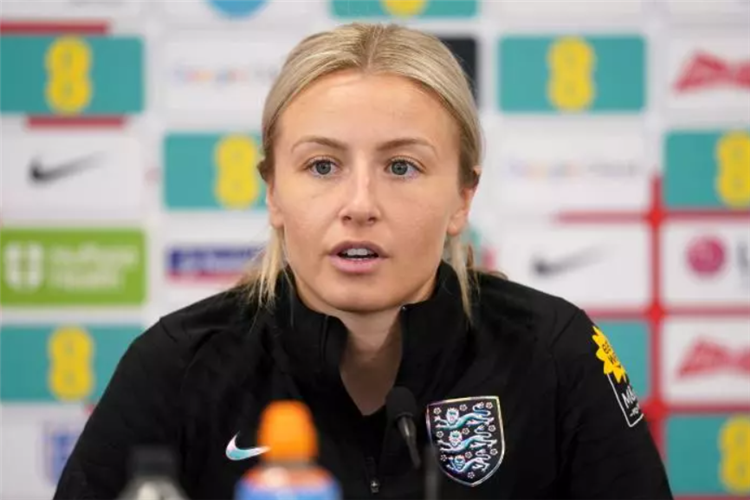 The 26-year-old, who famously led the Lionesses to European Championship glory last summer, will speak about her visit to Za'atari in Jordan, the largest Syrian refugee camp in the world, as part of the Coaching for Life programme jointly run by her Arsenal club and Save the Children.
Williamson was forced to miss this summer's World Cup, where the Lionesses finished runners-up, after rupturing her anterior cruciate ligament in April and was able to combine the recovery process with charitable work.
She told Arsenal's club website: "Sport has the power to change lives – but it's still not a level playing field for so many girls around the world.
"Football definitely changed my life. After visiting the Za'atari refugee camp, I've seen first-hand how our football programme, Coaching for Life, is helping the girls in the camp cope better with the challenges they face.
"Almost all women footballers will have a story about the challenges they faced taking up the game, but at least in countries like England and America we had a chance.
"In some countries, girls have social restrictions that limit their access to playing football and that has to change. "
Coaching for Life was launched in 2018 with a mission to support the physical and mental wellbeing of children and families affected by the war in Syria.
Since then, the number of girls taking part has increased from a small minority to an even split between male and female graduates.
Williamson added: "At first, fathers in the camp were reluctant for their daughters to get involved – but then relented.
"They saw how their daughters became empowered. We are now moving towards a gender-transformative approach in the camp.
"This is key all around the world as well – to address deep-rooted stereotypes. We need to involve men and boys in the conversation about positive masculinity and the barriers women and girls face."