There is not much History of the Shannon Stakes run at Rosehill on Saturday heading into the Epsom.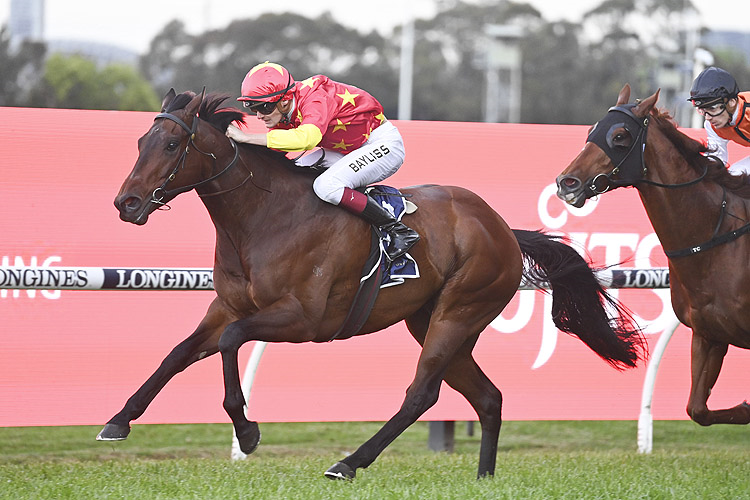 Surf Dancer won this race a year back. Who stands up in the 2023 Shannon Stakes (1500m) at Rosehill on Saturday?
2023 SHANNON STAKES - RACE HISTORY AND BACKGROUND
The Shannon Stakes is a Group 2 race run under Quality Handicap conditions for three year olds and up at Rosehill conducted by the Australian Turf Club.
The Shannon Stakes is run over 7 1⁄2 f. It was first run in 1978 and was won by For All Seasons.
The vast majority of Shannon Stakes runnings have been over 1500m.
Race was elevated to Group 3 until 2000 and Group 2 after that.
The race is named after one of the all-time elite horses in Shannon.
30 odd years ago big name milers like Juggler, Sprint Soho Square and Cole Diesel won the race but no G1 winners since 2005.
Prior to Noire in 2018, the last mare to win it was Lotteria in 2005.
Only horse to do the Shannon/Epsom double was Dalmacia in 1982.
The 2007 race was not held due to the Equine Influenza break out.
The Shannon Stakes was worth $300,000 in 2023.
Notable winners of the Shannon Stakes include Mister Sea Wolf (2019), Rock Sturdy (2014), Rolling Pin (2012), Drumbeats (2009), Stormhill (2006), Lotteria (2005), Sportsman (2003), Al Mansour (2000), Referral (1999), Quick Flick (1997), Juggler (1996), Sprint By (1995), Soho Square (1993), Cole Diesel (1989), Never Quit (1987/1988), Drawn (1986), Dalmacia (1982) and Star Dancer (1980).
The 2022 Shannon Stakes was won by Surf Dancer from Old Flame and Ellsberg.