The double is not easy beginning with the Caulfield Guineas Prelude run at Caulfield on Saturday.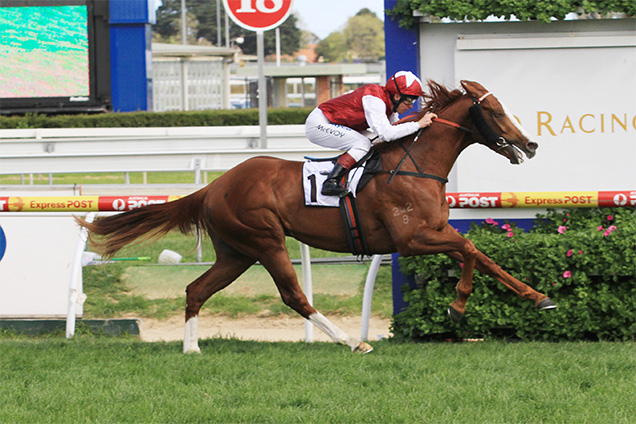 Helmet was one to achieve that. Who starts with the 2023 Caulfield Guineas Prelude (1400m) at Caulfield on Saturday?
2023 CAULFIELD GUINEAS PRELUDE - RACE HISTORY AND BACKGROUND
The Caulfield Guineas Prelude is a Group 3 race run under Set Weights and Penalty conditions for three year old colts and geldings at Caulfield conducted by the Melbourne Racing Club.
The Caulfield Guineas Prelude is run over 7 f. It was first run in 1985 and was won by Brequillo.
The Caulfield Guineas Prelude was known as the Show Day Stakes and JD Macdonald Stakes before a name change in 2000.
It was 6 f until 1990 then 7 f after that.
The Caulfield Guineas Prelude was a Listed race up to 2000 then was Group 3 after that. It is the natural lead up in Melbourne at Caulfield to the Guineas.
Those to do the Caulfield Guineas Prelude/Caulfield Guineas double are Helmet, Anacheeva, Wonderful World and Alfa.
Alligator Blood would just miss in the Caulfield Guineas of 2019 but came back in the Autumn to win the CS Hayes and the Australian Guineas.
Aft Cabin won the 2022 running in a race run in extraordinary conditions with torrential rain and even hail.
The Caulfield Guineas Prelude was worth $300,000 in 2023.
Notable winners of the Caulfield Guineas Prelude include Aft Cabin (2022), Alligator Blood (2019), Sacred Elixir (2016), Bon Aurum (2015), Rich Enuff (2014), Epaulette (2012), Helmet (2011), Anacheeva (2010), Wonderful World (2006), Apache Cat (2005), Elvstroem (2003), Umrum (1997), Alfa (1996), Strategic (1995) and Unspoken Word (1990).
The 2022 Caulfield Guineas Prelude was won by Aft Cabin from Meridius and Amenable.