Friday's meeting on the Acton poses as the midway point of the 'polytrack season' with Final's Day looming.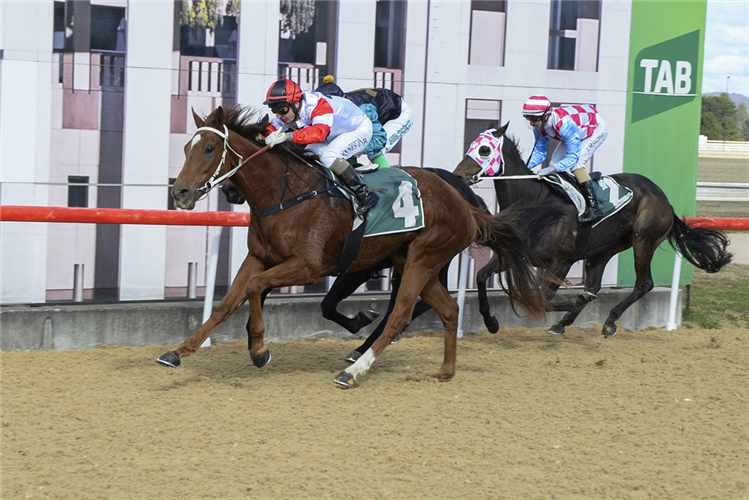 We're two meetings through Canberra's "Acton season" with all roads leading to Acton Grand Final's Day on September 1.
Punter's should get a good guide to how the two Final's features may stack up this Friday and there's no reason to shy away from the form produced on the new surface at Thoroughbred Park.
Through the two meetings so far, Racing and Sports analysis has shown a very even and fair playing field with horses winning from every position.
The fair track has geniunely run races to thank for it's hand in the matter.
Across both Acton meetings so far, R&S' analysis of race times and sectionals show the going has been the same in both meetings despite the lastest meeting on July 21st holding less moisture and being a firmer surface than the opening meeting on June 23.
When analysing data at Racing and Sports, we often see falsely run events where horses are left with far too much work to do in the final 3 f. That is not the case with what we've seen on the Acton track.
Old habits die hard, and that was the case with the opening races on the new surface with the first 5 or 6 events having leaders go too fast in front at the opening Acton meeting, but since then every horse has had their chance.
Races run at an even tempo provide strong and correct Racing and Sports ratings and true form, which is shown by Bringbackthebears and Light Press both winning at the two meetings run on the Acton course.
You can back the Canberra Acton form with confidence, especially when they return to the polytrack surface.