It's North v South, (Greater) Manchester v London, and underdogs v favourites in this year's Gallagher Premiership final as Sale Sharks face Saracens in English rugby's showpiece finale at Twickenham on Saturday.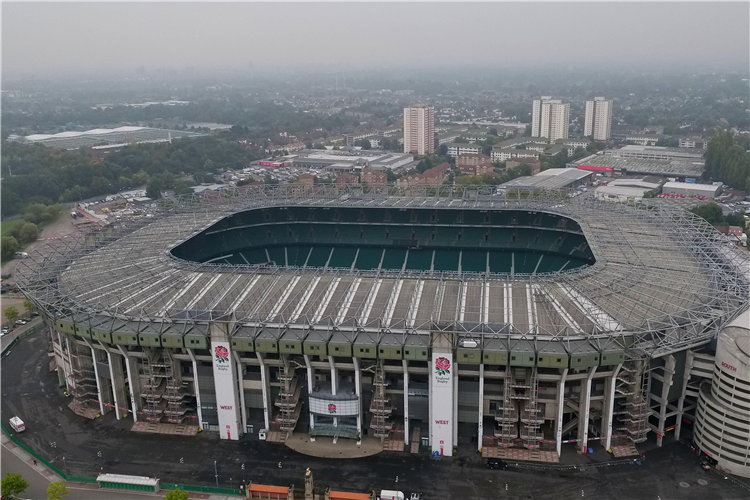 Saracens are tipped to finally lift their sixth title having last won in 2019. They are 8/15 to complete their comeback from the ignominy of their 2020 relegation for persistent wage cap breaches - although their odds can be found at evens, making a straight win a decent punt.
Sarries finished top of the overall table, five points ahead of their fellow finalists Sale Sharks as both sides proved a step ahead of their other competitors across the course of the season.
Sale stand as 2/1 underdogs but are on the brink of history; they have only one other Premiership title to their name, 2006, and this is their best chance since then.
They have pulled out all the stops to do so – training on a bigger pitch to grow accustomed to the size of Twickenham and drafting in Manchester's finest adopted son in Sir Alex Ferguson, who spoke to the squad in the week leading up to the big game.
In a blow to Sale, flanker Ben Curry misses out with injury. In a tight game Sale's hooker Akker Van der Merwe may be required to score from a well-worked line out if they are to win, while tricky genius Robert du Preez is the unarguable key man at fly-half. Their 22-year-old winger Tom Roebuck is the key man out wide.
The sides are reasonably well matched, with the battle between the packs and points from the tee set to be crucial.
Sarries' forwards are more likely to edge it at the home of national rugby. Their side is littered with star names; hooker Jamie George has popped up with a few tries this season, but back row Ben Earl is the main heavy hitting try threat. Moving to the backs, Elliot Daly has had limited minutes in the past two games but is ever a threat, while out wide Sean Maitland has hit form with two tries in the semi.
Sale and Saracens have one victory each in their head-to-heads this season, both sides winning at home; Sarries were 30-22 winners in London, Sale taking it 35-24 up north. For the final game to be decided by a similar distance the odds are decent, with a Sarries victory by 6-10 priced at 5/1 and an equivalent Sale win at 15/2.
However, three of the past four titles have been decided by three points or less and that should be taken into account. The odds for a win by 1-5 for either side are at 5/1, but if backing a Sale win it seems more reasonable that their victory would fall into such a margin while a Sarries victory has more of a chance to be won by a bigger score.