Friday's meeting at Huntingdon is subject to a precautionary inspection at midday on Thursday.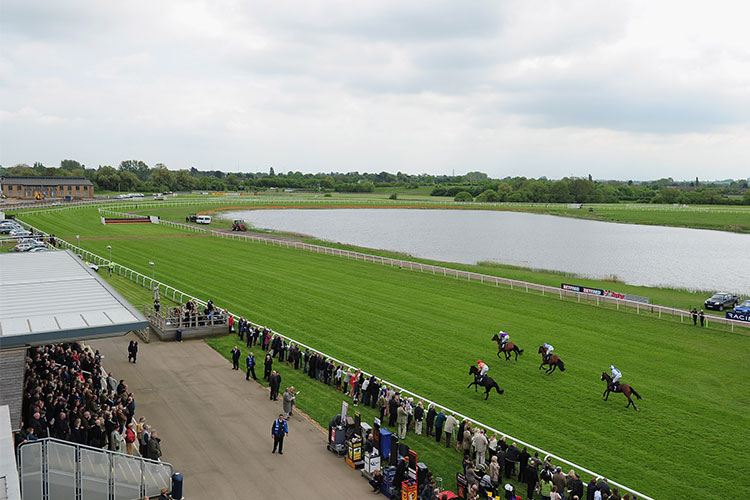 The course at the Cambridgeshire circuit was described as frozen on Wednesday morning after the mercury dipped to as low as minus 6C on Monday night and minus 1C on Tuesday night.
However, temperatures are expected to get up to as high as 6C on Wednesday, with rain also forecast, and no further frost is anticipated ahead of racing.
A statement from the track said an inspection will be held on midday on Thursday to confirm that conditions have improved "in line with our expectations".