We return to Flemington for the first time after Cup week and for Kensington Stakes Day which turns up a terrific betting card from start to finish.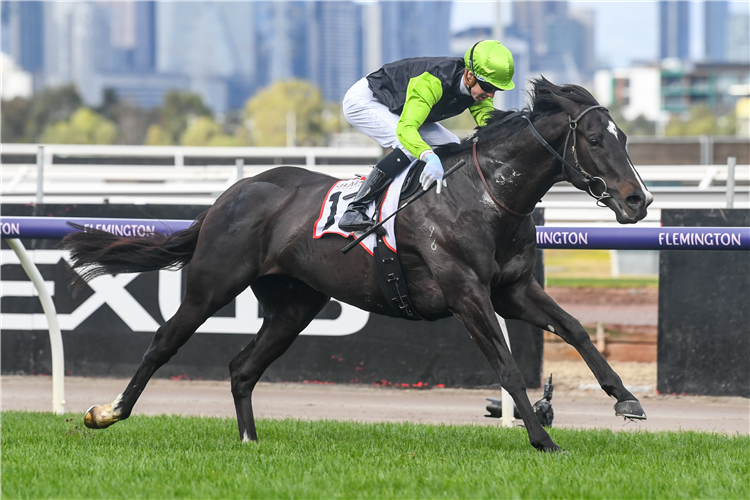 Across the nine races there isn't a single early favourite that can claim to hold that post beyond dispute. It is dispute that creates opinion and opinion that creates betting. This is a good card.
The feature, this listed Kensington Stakes, sees betting headed by Rose Quartz and she might be one of the more assured favourites on the day, but her case isn't watertight and her early price makes little appeal.
She is passed over but Persan, in the listed JRA Trophy, is not - simply proving too tempting at bigger than 2/1 in a race that will take less winning than any he has contested in his last dozen.
What we find if we go back past that dozen, to the last time we saw Persan keeping this sort of company, is perhaps not ideal for mounting his case this Saturday. There he was turned over at odds of 4/7 over 2600m at Flemington. Yuck...
Persan has been beaten in all 12 since that day, making for 14 straight losses overall, BUT (there had to be a but...) among those 14 beaten runs are nine ratings that would go a long (long) way to taking care of the modest lot that pitch up against him on Saturday.
A scrappy start to this spring is easily excused, short of his trip and getting fitter on softer than ideal going, but he has been rock solid since.
Solid but not spectaular, shaping as though ready to peak next time without peaking next time - but we know that he thrives on racing having produced peaks 8th, 9th, 10th and 11th run into a campaign in the past.
That peak 11 runs in came when fifth in a Melbourne Cup and he has since been third in a Caulfield Cup. While short of that form this campaign he has been close enough to think that it is still there, latent and waiting.
If we are lucky enough to see it on Saturday than prices about him are going to appear very generous and we may just get paid without needing to see any more than what we have seen lately.
That he will be on speed for the very much in-form Harry Coffey doesn't hurt his chances of converting a good run into a winning one.
We clearly love a card-carrying non-winner here at The Melbourne Mail but Poland is stretching the friendship.
He was put up last time in the Heffernan at Caulfield where he was to get the lead and came off a strong front-running effort at Flemington that he simply had to replicate to win.
His effort was putrid but it was clearly a funky pace with the overall time even more putrid than Poland and it was some consilation that the winner Crosshaven came out from behind him the start prior.
A change of rider to the world class Blake Shinn in a race that he is certainly capable of winning makes double figure odds a bet.
So there they are; two that are both off 14-run losing streaks. What a way to celebrate a great Flemington card.
THE MELBOURNE MAIL
Bet Of The Day: Race 6 #1 Persan @ $3.40
Each Way Play: Race 8 #5 Poland @ $11.00