Run on Saturday, the Asian Beau Stakes is one of the critical lead ups to the Railway and has played a big role in recent years.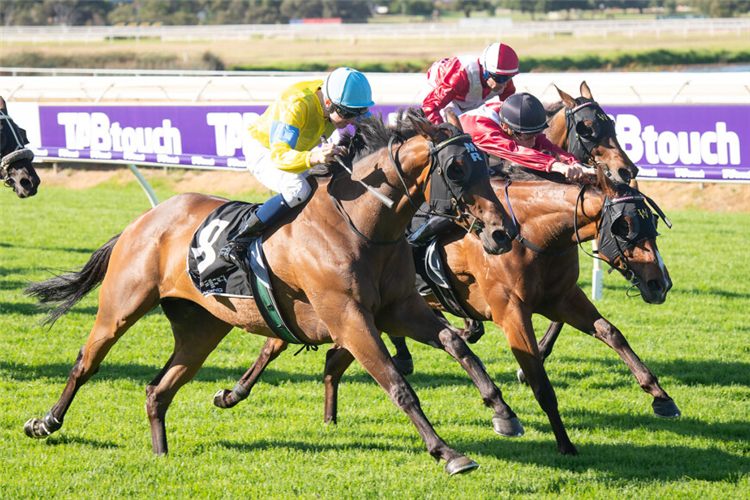 This year's race looks to contain some good young horses on the rise making it a great betting event.
Barriers have played a big part in framing the market and one who looks to get a lovely run is Let's Galahvant.
While not racing at the highest levels so far he has been getting such confidence. From the inside he can land on the back of the speed or even lead this.
A lot of these will have to drag back off their barriers and be giving away a healthy advantage. Horses like Trix Of The Trade, Searchin' Roc's, Alaskan God, Treasured Star etc will have plenty of fans but we may steal a march on them.
The Prince Of Wales Stakes in the race before is another race of value as things don't quite set up as the Crawford Stakes did a fortnight back.
Miss Conteki drew one, was back on the fence and got through to win. That is unlikely here.
Reckon it might be Nerodio as the one getting the lovely track in transit.
He handles all sorts of tracks, loves the short course, will use the inside to land behind them and never runs a bad one.
You just love these sprinters that give you a sight every single time they turn out.
This is a good horse's race and he is a good horse.
BEST FROM THE WEST
EACH WAY PLAY (1): Race 7 #4 Nerodio @ $9.50
EACH WAY PLAY (2): Race 8 #11 Let's Galahvant @ $12.00