Wily training veteran Graham Payne advises yard watchers and form students not to draw similar conclusions as Asian bidders for his impressive dual winner Fighting Magnus ($12 on TAB) into the TAB $100,000 Highway, Class 3, 1400m at Royal Randwick on Saturday.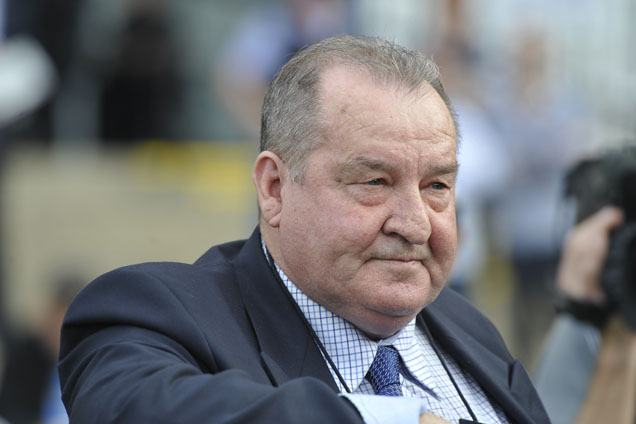 The Coffs Harbour 62-year-old street wise retired publican, former top-grade rugby league, soccer player and boxer, fancies his chances with winning form, a weight advantage, drawn inside and contenders precariously out wide.
"He's a really smart progressive three-year-old; bought him for $7500 then an agent for Macau offered us $50,000 off his recent wins, but when I told him he was on the small side, 15 hands, just, they pulled out," explained Payne, a 2020 Country Championships Finalist with Baileys.
Payne has utilised Ellen Hennessy's 8lbs claim off an allocated 125lbs following dominant wins at Taree and Ipswich and runner-up in better grade at the Gold Coast BM 68.
"It's not their size, it's their motor, look at his consistency, if he doesn't wander he'd be three straight.
"He's conceded two kilos to a six-race winner, work that out?
"I don't think a class 3 here is any harder although Highways always have depth and the strong stables.
"I'm in the horse with a mate, but no problems they pulled out, he's won 40 grand, he toyed with them before the Gold Coast BM good form for a Highway the way he's weighted.
"Yep you'd think more to come, kept him fresh, with the weight he'll be strong at 7 f, he's got form over further.
"The favourites are drawn out, from the good draw and the weight pull we'll be looking to slot in and finish.
"I like the little girl, (Hennessy) she's strong confident and can use the whip, her agent kept in touch wanted us to find a good ride for her - this horse is it."
TAB has Bootscooter the $4.80 favourite ahead of Liszomania ($6) and Sir Ravanelli & Red Boulevard both at $6.50.