Trainer and jockey quotes after the Listed Channel 7 Members' Handicap at Eagle Farm on Saturday taken out by Diamil.
Race Result:
1st: Diamil (Jamie Kah/John O'Shea) - $2.90F
2nd: Sikandarabad (Larry Cassidy/Sam Kavanagh) - $10
3rd: Bigboyroy (James McDonald/Chris Waller) - $4.20
Winning Time: 1:37.36 Last 600m: 36.53
Margins: ¾L x 1.2L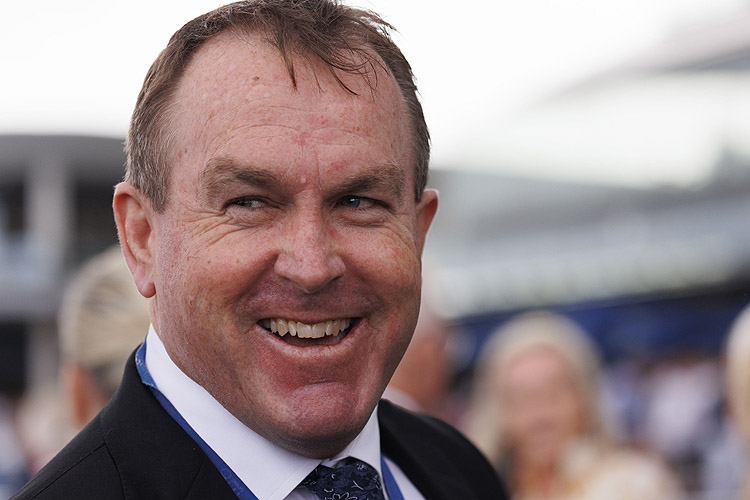 Winning Trainer: John O'Shea (rep by Jackson)
"That's as good as I've seen him parade since we've had him and since he's been up here. No excuses.
"I was a little bit worried when he couldn't get near them early but as he got into the corner he was on the bridle and closed the margin pretty quick.
"I dare say he'll go for a break. He's done his job and backed up here. I think we're happy with him."
Winning Jockey: Jamie Kah
"I couldn't see a thing. Hopefully I rode it well because I didn'T know where I was going.
"He ran super. Earlier I was worried I couldn't keep up and I was at him to keep in touch with the field but he tacked on lovely and I had to wait for the run to come and when it did he delivered."