Racing Victoria has mandated a compulsory vaccination policy to go racing in Victoria.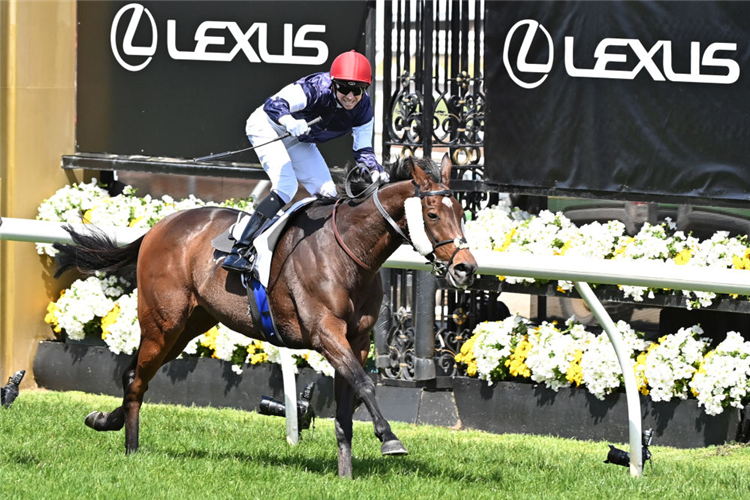 Racing Victoria will require all participants in the racing industry to be fully vaccinated as a condition of entry to its workplaces and designated licenced premises in Victoria.
The condition of entry requirement, which includes trainers, jockeys, stable staff and raceday officials, will apply to the racing operations areas at Victorian racecourses and public training centres, as well as at RV's Flemington headquarters and offices.
RV is implementing this condition to minimise the potential transmission of COVID and to provide the safest possible working environment.
The decision was made on the advice of RV's Chief Medical Office following a risk assessment and following consultation with the ATA, VJA, the three metropolitan Clubs and Country Racing Victoria.
A total of 1590 participants were surveyed, representing a significant sample group, of which 64 per cent said it should be a requirement for participants to be vaccinated.
It identified that 67 per cent of Victorian participants were already fully or partially vaccinated, a further 15 per cent were intending to be vaccinated and that 10 per cent were still to decide.
Eight per cent signalled their initial desire not to be vaccinated.
All licensed participants will need to have had one vaccination by October 16 and be fully vaccinated by November unless that person is subject to a lawful exemption.
RV Chief Executive Giles Thompson said it was acknowledged the only way out of the COVID pandemic was through vaccination.
"Unlike other sports, racing operates on a year-round daily basis with a highly mobile workforce, so it is therefore imperative that we do our utmost to protect the health and safety of our workforce and of the industry," Thompson said.
"I want to let our participants and staff know that whilst we have set important deadlines for compliance, we will continue to monitor vaccine supply in the weeks ahead and retain some flexibility if issues arise, particularly for the younger members of our workforce.
"We'll also continue to regularly review the requirement following implementation to ensure that it remains an appropriate measure to keep our people safe and to ensure the continuation of racing."