Not a big lot of numbers heading to Morphettville Parks on the weekend and most of those races have several hopes in them.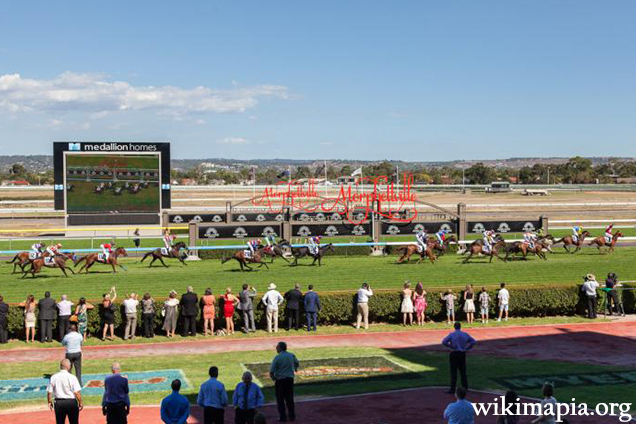 We are fancying a couple of third uppers who should be getting to better fitness levels as the plays on the card.
The first of them is Perfect Route in a small field over the mile which admittedly can be tricky.
He has run at 6 f and 6 1⁄4 f so far this time in but on breeding and prior race performance, he has to be better once out to this type of journey.
Remember last year he ended a campaign by being competitive in the Port Adelaide Guineas behind Dalasan.
On resumption he ran last but it was in that high quality Spring Stakes which has produced rather decent form lines (Behemoth/Beau Rossa).
Possibly flat next time after chasing there, he now must have done well to back up but critically is to 1550m.
Thinking here he might just have last crack at the leaders and be able to pounce late.
Onto what should be just a softish surface by the time race day arrives, thinking Crown Mint gets his chance to find the post for the first time this campaign in Race 4.
Importantly now he also has another furlong so won't be needing to give away a big start early on.
The son of Hallowed Crown was fantastic first up but then plateaued a bit last time which can happen.
He's back to an easier grade this time and the 7lbs off has to help the cause as well.
Not meeting a group of recent winners means they are all in the same boat and having tried to make him into a stayer in the Autumn, it showed perhaps up to a mile is the best plan of attack.
SAY FROM SA
BET OF THE DAY (1): Race 3 #1 Perfect Route @ $4.40
BET OF THE DAY (2): Race 4 #1 Crown Mint @ $2.70