Waikato Racing Clubs discuss future options; 2021 Stallion Register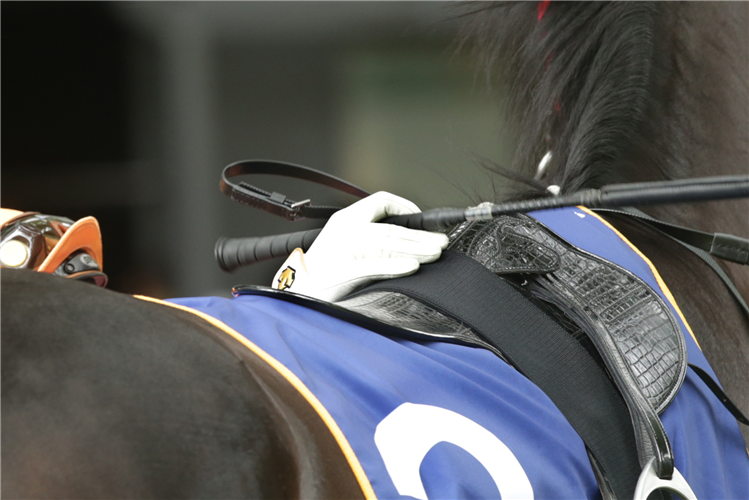 Waikato Racing Clubs discuss future options
Thoroughbred racing clubs in the Waikato met last week to resume discussions regarding how racing within the region might evolve and what shape any future structure might take.
The Thoroughbreds Waikato partnership, comprising Waikato Cambridge JC and Waipa RC met last Thursday to recommence their deliberations which were put on hold for 12 months last year due to the impacts of COVID-19.
NZTR is working with the three clubs to facilitate their discussions, which will be shared progressively with respective club members and wider industry participants.
"As the New Zealand region with the greatest number of horses, owners and licence holders it is imperative that the Waikato region has a sustainable and revitalised racing presence," NZTR chairman Cameron George said.
"It is pleasing to see the clubs are working together to ensure this is the case. It was a productive and positive meeting.
"We look forward to continuing to work alongside the clubs to allow them to build out their vision and plan for the future."
2021 Stallion Register
The production of the 2021 Stallion Register is underway with breeders expected to have their copy of the sought-after publication by the end of June.
This year the New Zealand Thoroughbred Breeders' Association (NZTBA) made the decision to produce the register 'in house' after more than 20 years of it previously being outsourced.
"We are excited to roll our sleeves up and get stuck into the development and print of this year's edition, it is a team effort from everyone in our office," NZTBA chief executive Justine Sclater said.
"We have taken charge of the process and are putting a big emphasis on producing a publication that is created with environmental sustainability in mind. We also appreciate the support of the stallion and owners masters.
"The register will have a fresh look and we are sure it will be a useful resource not only this season, but for years to come."
The register will be printed using certified materials to ensure it is produced with environmentally and socially responsible sources from forest to consumer. It will also be posted in biodegradable packaging.
The Register provides details of stallions standing at stud in New Zealand, and new features include a half page photo and pedigree grid, independent in-depth pedigree information featuring stallion nick reports, all provided by Arion Pedigrees.
Content such as the New Zealand Thoroughbred Breeding Awards, breeding guides and terms, breeding and agistment farm listings and an extensive industry contact list will also be included.
The Register will be distributed to all New Zealand and overseas financial members of the NZTBA as part of their membership, members of the New Zealand and International Media, and other industry leaders. It will again be available in digital format via NZTBA website.