In-form apprentice Peter Lui heads to South Australia on Wednesday to contest the first heat of the National Apprentice Race Series (NARS) at Murray Bridge.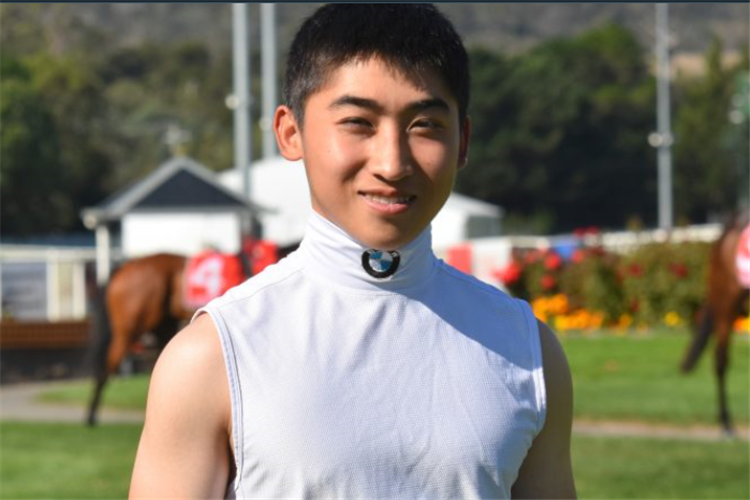 In Brief
Peter Lui will contest heat 1 of the National Apprentice Race Series at Murray Bridge in SA on Wednesday.
Ianish Luximon, Thomas Doyle and Codi Jordan to make up the Tasmanian contingent.
Interstate riders required to bolster numbers for Tassie heat.
Peter Lui, who has struck form at the right time, will partner the Travis Doudle-trained Fire Thunder in a benchmark 68 handicap over 1400 metres.
The NARS is an annual event usually comprising all states and the Northern Territory but this year not all states will compete for the title.
The series comprises four heats with Tasmania to host the second heat at the Hobart meeting on 16 May, followed by a heat at Doomben in Queensland on 26 May with the series to conclude in Melbourne on 16 June at Sandown.
With Tasmania light on for apprentices, NSW has agreed to send two for the Tasmanian heat and Victoria also has agreed to add additional riders to the one that will represent that state on May 16.
The riders to contest the heat in Tasmania on 16 May 16 are:
SA – Lizzie Annells (rep) and Scarlet So.
Vic – Tatum Bell (rep) and Tayla Childs.
Qld – Rachel Shred (rep) and Emma Bell.
Tas – Ianish Luximon (rep).
NSW – Reece Jones and Louise Day will ride to assist with numbers but will take no part in the series in terms of point scores.
Two additional Victorian apprentices are expected to be added to the list to compete in Tasmania's heat.
The Hobart meeting on 16 May will comprise two races for apprentices, with the maiden-class one over 1 m to be the one contested for NARS points with the additional race being a benchmark 60 that will contain a capacity field of 14 to give apprentices at least two rides at the meeting.
The winning state is determined on a point score basis with points allocated from first to last over four heats.
Tasmania's representative in Hobart will be Ianish Luximon, while Thomas Doyle heads to Doomben and leading apprentice Codi Jordan will represent Tasmania at Sandown.