Blue Diamond Day is always one of the best on the calendar and as always it throws up some interesting fare in 2021.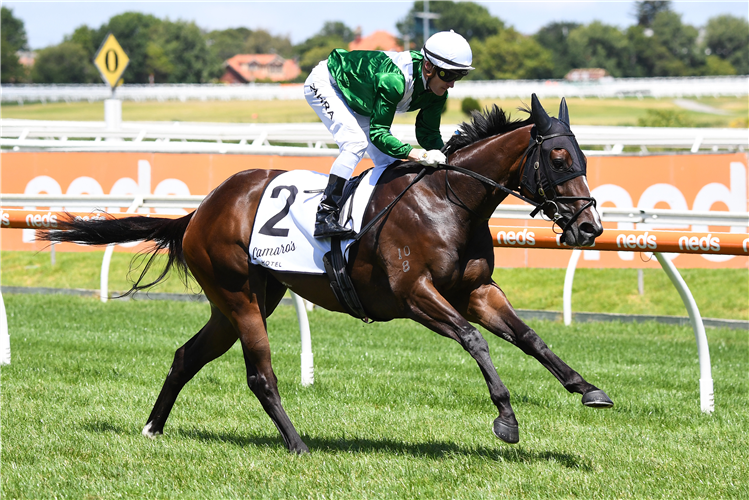 The Blue Diamond itself revolves around crack filly Enthaar who dominates the betting after winning the Gimcrack and the Chairman's like a topliner.
It all looked very straightforward until the vets found her slightly lame a couple of days out and now the race becomes a matter of how we treat this new bit of information.
Dismissively, in the case of the Melbourne Mail. All horses face the challenge of producing their best on the day and we don't want to fall into the trap of putting plenty of weight into available information without considering the unavailable.
What we do know is that her pace through the middle stages of the Chairman's was electric and the way that she covered the ground makes 6 f look well within range.
That gives her the best performance in the field and what handicappers love to see is a heirarchy being established. Mallory and Ingratiating have chased her home in each of her wins and both have gone on to win well at stakes level subsequently. A little bow on the ratings package.
Enthaar was tracking towards even money earlier in the week. Now she is widely available to back at $2.50. And that is still with plenty of % to enter the game. It's gone from an easy race to pass on to a gamble worth having.
The Oakleigh Plate is always a terrific betting race and it's no different this time around. Horses like Anders and Dirty Work, even Hanseatic, catch the eye and it's the biggest of those in the market that we will throw up.
Hanseatic didn't fire in the spring at first glance, but a deeper look makes him very easy to forgive. He was left with too much to do fresh, got strung up in traffic in the Moir when well backed, and the Blue Sapphire was a quirky little race where a three-horse field managed to blow themselves up down the side before staggering late and Hanseatic pulled up scratchy.
Excuses or not, he still has a bit to prove and a wide draw here may concern some, but the disadvantage of being wide for one 90 degree turn is offset by the advantage of being able to run evenly and efficiently, something wide draws over the Caulfield 1100m should afford him and a few others.
We're likely to get 20/1 and upwards on race day and bundled up with others he looks one to keep on side.
THE MELBOURNE MAIL
Bet Of The Day: Race 7 #13 Enthaar @ $2.50
Each Way Play: Race 8 #16 Hanseatic @ $21