Now that the G1s are over for 2020, the Perth carnival eases off just a little.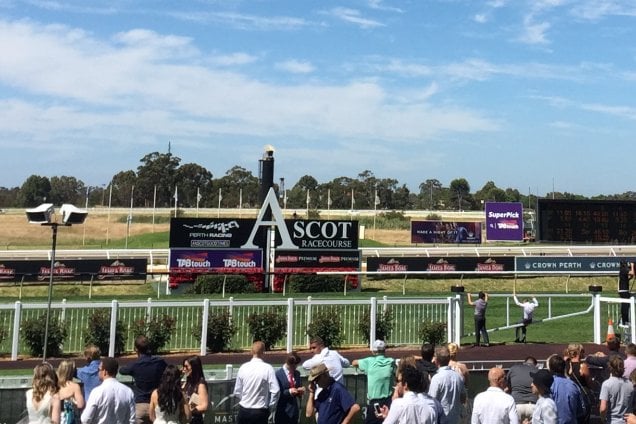 There is still a Perth Cup lead up with the Towton Cup at Listed level on show and some of these have been in some battles through the years.
One up and comer is Midnight Blue and he could continue on the superb trot these colours are having this week/month/year/decade/century?
He's had two good solid hit outs over the 1 3⁄8 m already and while he does give away ground in running, there looks ample speed in this race to let him get home.
Pike won't let them get too big a lead and the jockey switch is a massive one. Can he end up their main Perth Cup hope?
Back to Race 6 where we find many of the field are last start winners so there is some form at play.
One of them is Resortman who has a good overall record who bounced off a wet track effort when nothing went to plan to a strong on-pace win two weeks ago.
Reckon he's a dry tracker and from this draw will be able to sit right where they want him rather than having to give away start.
We get a jockey on the high with Chris Parnham and often those that make the big breakthrough as he did keep the flow going.
BEST FROM THE WEST
BEST OF THE DAY (1): Race 8 #9 Midnight Blue @ $2.70
BEST OF THE DAY (2): Race 6 #2 Resortman @ $2.30