Last opportunity to secure Pearl Series bonuses; Avondale win for Make Time; Counties meeting transferred to Avondale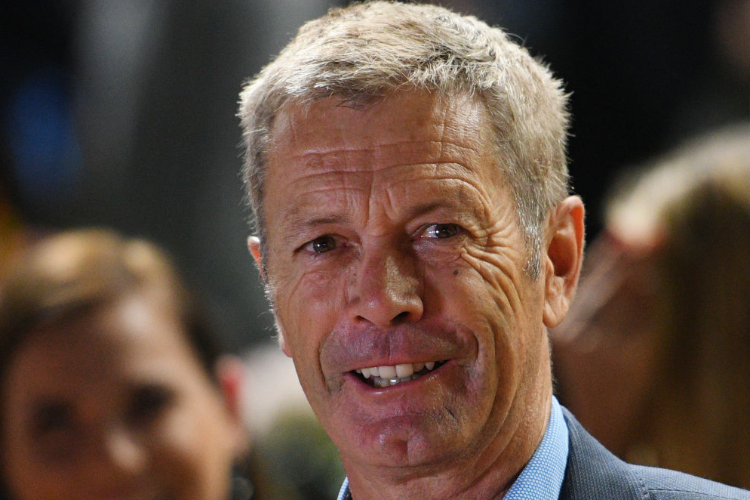 Last opportunity to secure Pearl Series bonuses
There are limited opportunities remaining this season for NZB Insurance Pearl Series registered fillies and mares to secure Pearl bonuses, as well as the one-off incentive for second-placegetters running until the end of July.
The first of three NZB Insurance Pearl Series races take place on Friday, with a Maiden 6 f event at Wanganui, where six Pearl registered fillies and mares have been accepted among a mixed sex field of 11 runners.
Avondale's meeting on Saturday will include the running of a Maiden 7 f race at 3.20pm. There are six Pearl registered fillies and mares among a mixed sex field of 14 runners.
Riccarton Park will also hold a Maiden 7 f race with bonus incentives at 12.47pm on Saturday. There are five Pearl registered fillies and mares in the mixed sex field of 12 runners.
For the three remaining Pearl Series races in the 2019-20 season, the usual Pearl Series winners' bonus of $11,500 apportioned to owners, trainers and nominators will be paid if the first filly or mare home is Pearl registered. The second place Pearl Series bonus of $3,000 will be paid to owners if the second filly or mare home is Pearl registered.
Since its inauguration, the NZB Insurance Pearl Series bonus scheme has seen millions of dollars paid out to Southern Hemisphere-bred filly and mare owners, breeders, trainers and nominators making it an integral part of the New Zealand racing industry.
New Zealand Bloodstock's Insurance arm, NZB Insurance, has been a proud sponsor of the Pearl Series for the past seven years, in conjunction with NZTR and NZTBA.
Final registrations for yearling fillies close 31 July 2020. Nominate here or by emailing [email protected]
Avondale win for Make Time
The Stephen McKee-trained Make Time broke maiden ranks on Wednesday with a comfortable victory at Avondale in testing conditions.
The three-year-old gelding, who races in the Go Racing silks for the Penrhyn Syndicate, had been building up to the win running third in each of his three previous starts before racing was put on hold due to the COVID-19 pandemic.
"We had to ease off him because of lockdown," McKee said. "He did have that fitness edge and I was pretty sure he would go alright I just wasn't sure about the race conditions with the heavy track."
Ridden by Sam Spratt, Make Time settled midfield and enjoyed a patient ride with Spratt starting to weave through runners with 3 f to Once clear coming out of the turn Make Time accelerated to win the Auckland Alarms 1100 by 2-1/4 lengths.
"He couldn't have won much better," McKee said. "He won very well and he has always shown a bit of ability he just needed the strength to go with it.
"It is always great when you think they can win and they do."
While there are no confirmed plans for Make Time, McKee is looking forward to the future with the son of Makfi who he feels will progress nicely following Wednesday's win.
"We will just take him through the grades and let him find his way," he said. "I have always thought he is better than just a straight heavy track horse so we will keep taking the next step with him."
Counties meeting transferred to Avondale
Due to further significant rain at Pukekohe Park over the last 24 hours, and the impact this has had on the track, this Saturday's Counties meeting has been transferred to Avondale.
Distances and times remain the same. The rail will be moved out (distance tbc) after racing there on Wednesday.