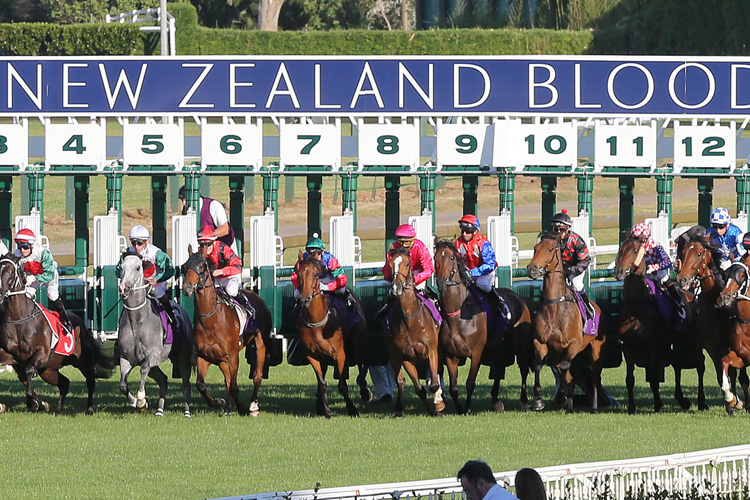 Trackside changes
Several familiar faces to Trackside viewers will be absent from television screens for the foreseeable future.

With turnover compromised because of the cancellation of popular sports around the world, the TAB has moved to cut costs.

Trackside, the TAB's broadcast channel, has cancelled flagship thoroughbred racing preview show The First Call, as well as review show Weigh harness racing's The Box Seat and greyhound racing show Dogzone.

It has also removed on-course presenters, who will be transferred to the studio, filling shifts that might otherwise have been filled by contract presenters.

Among presenters who work on contract to Trackside are popular hosts Michael Guerin and Jason Tan.

The commentaries will still be live from the track but on-camera interviews with trainers will take by phone while the Covid-19 protocols remain in place.
Postponement of New Zealand Racing Hall of Fame 2020 Induction Dinner
The New Zealand Racing Hall of Fame has decided to postpone their bi-annual Induction Dinner due to be held on Sunday, May 3, at SkyCity in Hamilton.
The risks and restrictions now in place to combat Covid-19 make the event impossible to run at this time.
The New Zealand Racing Hall of Fame Board will reschedule the event for a new date either later in the year or early next year and will advertise this date as soon as possible.
This date will be chosen to work around racing and sales schedules.
For up to date information or to contact please visit: ww.racinghalloffame.co.nz.