The Listed Idyllic Prince Stakes is the main event on the eight race card at Belmont.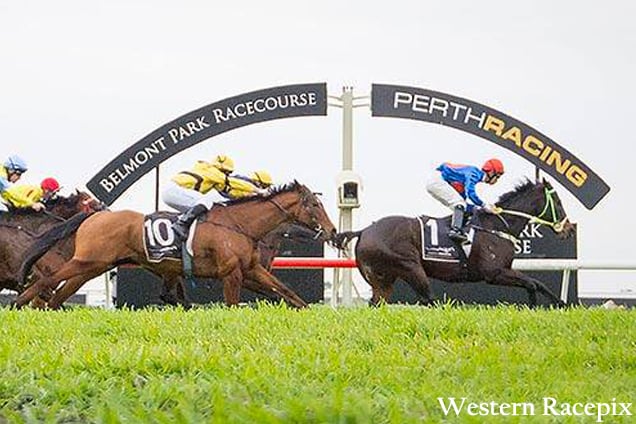 Happy to be backing the lead up winner with Great Again tough to beat at the 1300m.
This gelding loves softer going so will lap that up and every chance he gets control once more.
Now doubt Gatting has the class but he's fresh off running in the Winter feature group races ending in the Strickland Stakes and then another at 2200m.
He would have to be suspect at the sprint trip, especially if the pace is out of the race.
Having held three of the rivals at bay in the Newmarket, he just has to beat home the two better quality horses in Gatting and Variation.
Later a horse that has been very good to us has been Zaratite and we see no reason to jump off.
He loves these softer surfaces and will be getting the same once more this week.
Running in the Apprentices' Cup, he gets one of the best of them in Brodie Kirby and will end up carrying less weight than the last win in the same sort of race.
Coming in a few gates with the scratchings, he can sit near midfield. He's every chance to outstay them again.
BEST FROM THE WEST
BET OF THE DAY (1): Race 5 #5 Great Again @ $2.50
BET OF THE DAY (2): Race 7 #2 Zaratite @ $2.05