The Stronach Group has banned US Hall of Fame trainer Jerry Hollendorfer from racing and training at its flagship California track Santa Anita.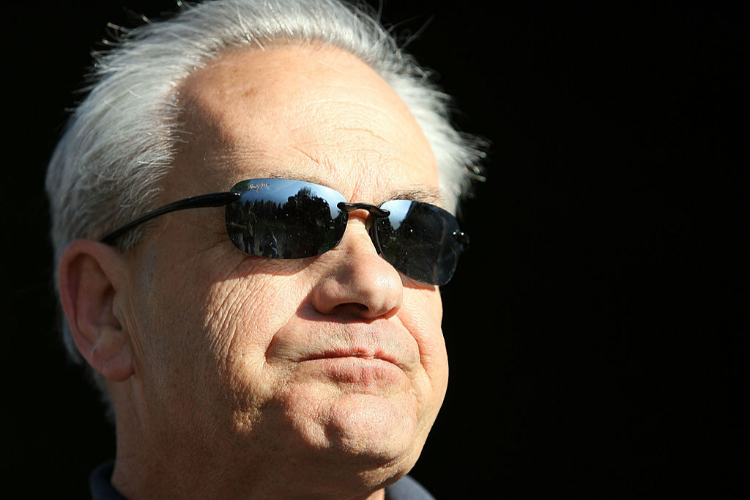 A statement issued on Saturday said Hollendorfer is "no longer welcome to stable, race or train his horses at any of our facilities".
The statement said the decision was "effective immediately" and while not specific it appears the ban also applies to all racecourses owned by the Stronach Group across the US including Golden Gate Fields, Laurel, Pimlico and Gulfstream Park.
The move follows the breakdown and subsequent euthanasia of a fourth member of the Hollendorfer stable since December while training at Santa Anita. Another two of Hollendorfer's string have suffered similar fates at Golden Gate Fields in San Francisco.
"Individuals who do not embrace the new rules and safety measures that put horse and rider safety above all else, will have no place at any Stronach Group racetrack," the statement read.
"We regret that Hollendorfer's record in recent months at both Santa Anita and Golden Gate Fields has become increasingly challenging and does not match the level of safety and accountability we demand."
Hollendorfer was shocked by the announcement and is considering his options.
"I'm just trying to make things right," said Hollendorfer.
"I've been doing this a long time. I've started over 33,500 horses and I have been in horse racing for 40 years and made it into the Hall of Fame.
"It hurts us whenever we lose a horse.
"I've started a lot of horses in California at Santa Anita and no one wants to let me train here any more. I think it was extreme."
Hollendorfer can still race and train at Del Mar and Los Alamitos in Southern California.
A CNN report on Friday said Hollendorfer was a trainer "under scrutiny" after three of his horses had lost their lives at Santa Anita since it opened for the season including his Breeders Cup Dirt Mile winner and Kentucky Derby placegetter Battle Of Midway.
The CNN report said that Hollendorfer had also lost two horses at Golden Gate Fields since December and had been sanctioned 19 times by the CHRB for illicit medications since 2006 and had 15 violations since 2005 listed on the Jockey Club's Thoroughbred Regulatory Rulings website.
Hollendorfer, Inducted into the US Racing Hall of Fame in 2011, has saddled more than 7600 winners in a career spanning five decades including Eclipse Award winners Blind Luck, Shared Belief and Songbird.