Kentucky Derby winner Country House will not race again this year.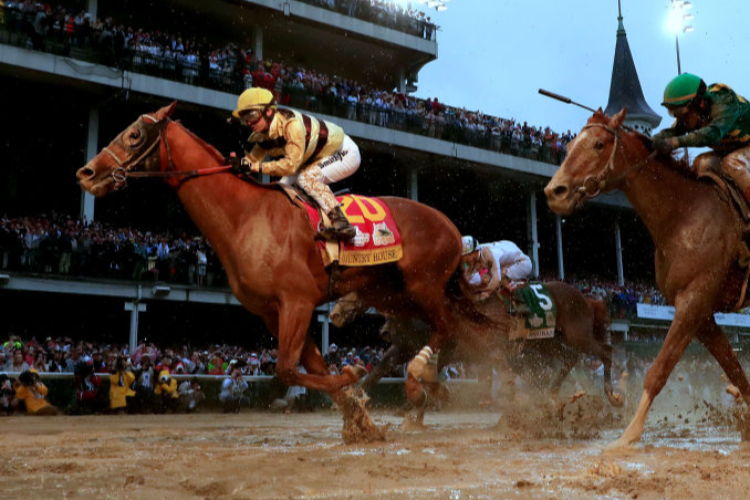 Trainer Bill Mott was unhappy with the colt's progress since his controversial Derby win at Churchill Downs in early May when he was promoted after the disqualification of first past the post Maximum Security.
After being ruled out of the Preakness and the Belmont Stakes, the 3-year-old son of Lookin At Lucky resumed training at Churchill Downs then was shipped to Saratoga.
"We brought him back, and he was happy. When we began seriously training, he wasn't as eager to begin his work.
"I think we just need to give him a rest. We're just going to give him a little extra time," said Mott.
Mott confirmed that that Country House will race on as a 4YO.