Replacement riders are required for early favourites Quackerjack and Sweet Victory at Rosehill on Saturday after booked jockey Josh Parr succumbed to a knee injury.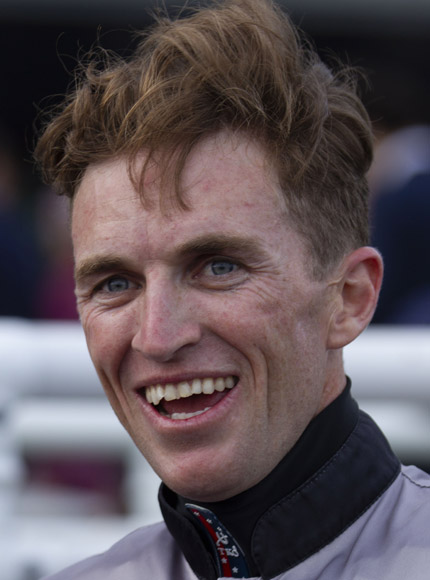 Stewards advised on Friday that Parr is unable to fulfil his riding engagements at Rosehill due to the injuries he suffered in a race fall at Warwick Farm on Wednesday.
Parr sustained a medial tear to his right knee when he fell from his winning mount On Her Word after the winning post at Warwick Farm.
Quackerjack (Race a winner at Randwick last Saturday, and Sweet Victory (Race 7) are both trained by Mark Newnham.
Parr was also booked for Gentle Persuasion (Race Yogi (Race 6) Tony Nicconi (Race 8) and Dalmatia Prince (Race 9)