Veteran Hall of Fame jockey Victor Espinoza is scheduled to return to race riding at Santa Anita Park on February 18 after a seven months absence recovering from injuries.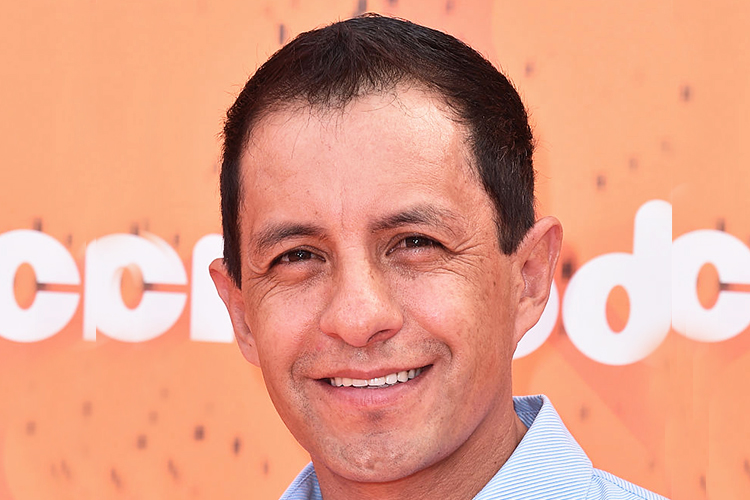 Espinoza, a three-time Kentucky Derby winner, was sidelined with a fractured vertebra in his neck after he fell from a fatally injured horse during trackwork at Del Mar on July
The 46-year-old jockey feared his career was over after the fall.
"At first I thought I was done," said Espinoza, who lost feeling in his left arm and required 24-hour assistance with his daily requirements.
"My health has to come first and I was thinking what am I going to do with my life?
"But about three months ago I started feeling better and I felt like I could make it back.
"I'm ready. I'm 100% and I can come back and do my job.
"I'm excited to get back to my routine and to feel like I have a real job again."
Espinoiza, who his three Kentucky Derbys on War Emblem (2002), California Chrome (2014) and American Pharoah (2015) – is back riding work daily at Santa Anita.
"You have to work hard and show people you are 100% to get their confidence," he said.