Gamblers use the term "recreational money" in horse racing to classify novices who typically bet a lot of "dead" money into the pari-mutuel pools.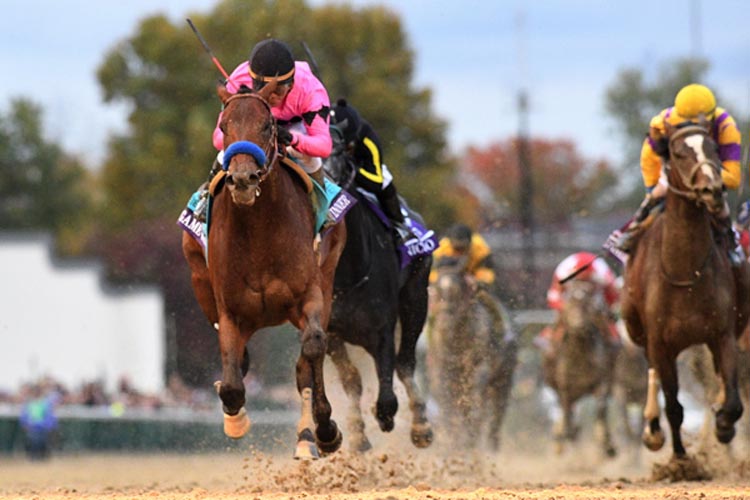 Veteran horseplayers look forward to Kentucky Derby day for reasons like recreational money. The betting pools are enormous and buoyed by dead money from novices that makes those payoffs overly generous.
For a newcomer to the horse betting game, one of the classic tips to win is to know the winning horses. If you want to have a winning chance on the Kentucky Derby wagers, know more about the top Kentucky Derby horses through the list below.
The Road to Kentucky Derby
The 145th running of the $3 million guaranteed Kentucky Derby Presented by Woodford Reserve (Grade I) will be run Saturday, May 4, 2019 where you can check and
Visit TVG
.
Twenty horses have the once in a lifetime chance to run in the Kentucky Derby each year. The horses must travel along the Road to the Kentucky Derby, a series of designated races at tracks across the country and around the world to earn a spot in the starting gate.
The top four finishers in each race are awarded points. On the first Saturday in May, the 20 horses with the most points are given a spot in the starting gate.
Two years ago, Churchill Downs introduced the "Japan Road to the Kentucky Derby" to provide a potential entry in the Kentucky Derby for a horse based in Japan. Last year, a path was also extended to European horsemen as well.
Game Winner
Owned by West, Gary, and Mary, trained by Bob Baffert, and bred by Summer Wind Equine, Game Winner is a bay colored thoroughbred colt that was born in Kentucky on March 2016.