Star American jockey Victor Espinoza is nearing a return to the saddle after a long lay-off because of neck and spinal injuries.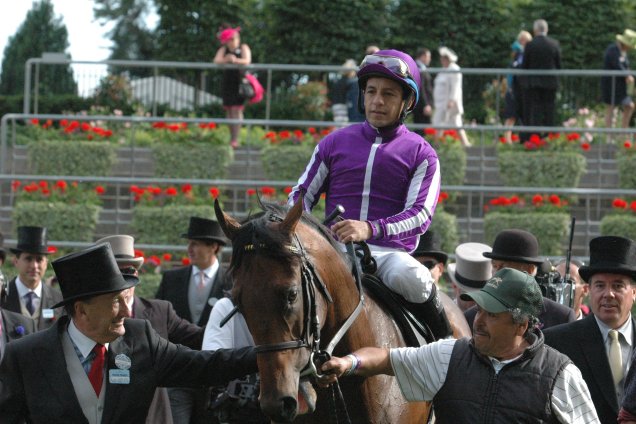 Star American jockey Victor Espinoza is hoping to be back riding early next month after recovering from a spinal injury.
Espinoza, who has not ridden since July when he hurt his neck in a trackwork incident, was back riding work at Santa Anita at the weekend.
After being cleared by one doctor, Espinoza was given a different opinion by another so sought additional advice in recent weeks.
"I'm good," Espinoza said.
"They all decided I'm good and ready to go back to work.
"I will need another week or two. I have therapy a few more days."
"I'll take it day by day. I work out every day. It's not the same as riding horses."
The 46-year-old is best known as the regular rider of dual Horse of the Year California Chrome and Triple Crown winner American Pharoah.