Local trainer Gilbert Slattery only has two horses in work at but has a live chance of breaking through on his home track on Thursday.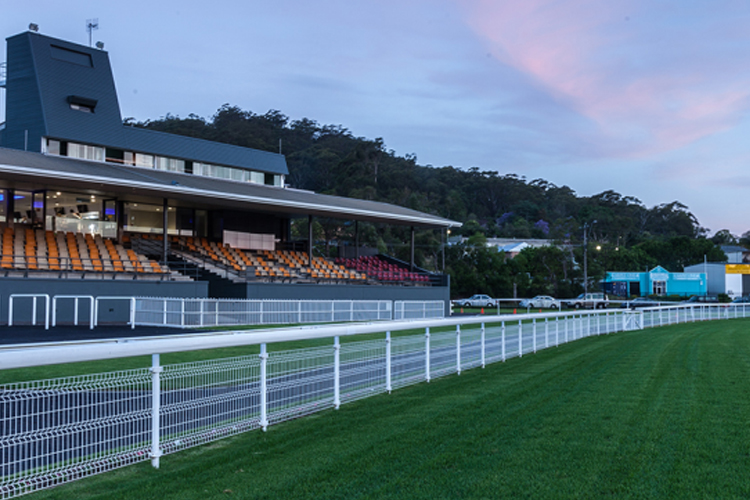 His Snippetson mare Dancing Phryne lines up in the Gosford RSL C1 Handicap over 6 f, and although she is yet to post a victory on her home track she has had four runs there and is yet to finish out of the top five.
When asked why his horses have the 'Dancing' moniker, Slattery explains it's a throwback to a favourite pastime he shares with his wife.
"We used to do a lot of dancing when we were younger," Slattery said. "We originally had a horse called Dancing With You that won a stakes race, so we've just kept it going."
Dancing Phryne has been a consistent money-spinner for the Slattery family, with the 4YO mare earning over $50,000 to date and more than covering her purchase price.
"We bought her for $15,000 as a yearling at Scone," Slattery said.
"My son Tom broke her and Jenny Duggan rides her track work every morning and her claim brings her down to only 54kg.
"She's drawn well and is a really good barrier horse, so we'll be up on the pace on Thursday."
Slattery admitted it won't be easy to win a race at home.
"We used to have the track to ourselves," Slattery said. "Now a days you have all the big metropolitan stables heading up the highway.
"You have to respect the James Cummings runners."