Macau Jockey Club has unveiled an exciting new plan for the complete transformation of Taipa racecourse into a world class tourist and entertainment venue.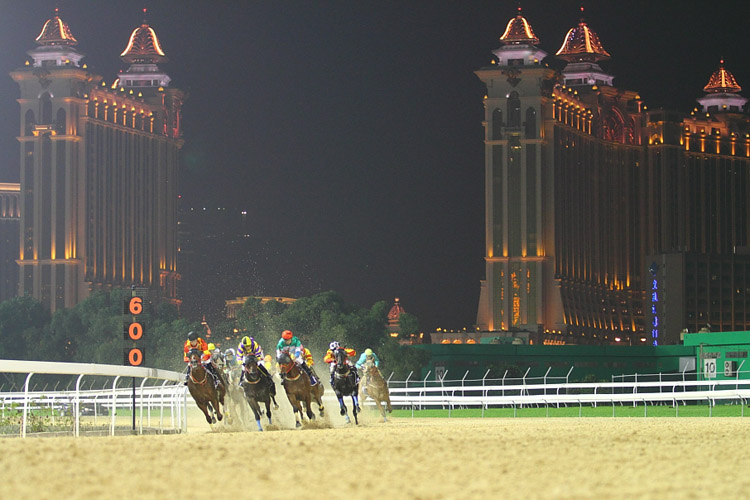 MJC chief executive Thomas Li revealed details of the Four Phase Plan to coincide with Taipa's 30th year of operations.
Under the plan the focus is not limited to horse racing and gambling but also combines leisure, entertainment and sports.
With the MJC's Horse Racing Concession extended last year until August 31 2042, the Board of Directors are committed to transforming the facilities into a more family orientated venue for Macau residents and the wave of tourists expected from mainland China.
With the recent opening of the Macau –Hong Kong–Zhuhai Bridge travelling time to Macau from China has been reduced significantly.
Add to that the exciting new expansion of The Greater Bay Development Area that encompasses nine municipalities including Guangdong, Shenzen, Hong Kong and Macau, a region that is home to 67 million people, there is expected to be a massive surge in tourism in the region.
Initially the MJC has proposed an injection of $1.5 billion patacas that will be spent in four phases.
Renovation of the MJC Equine Swimming Pool has already been completed and work is well underway on the complete refurbishment of the stabling complex.
The next step is a Central Park to be constructed in the centre of the racecourse complete with a wide range of sporting facilities.
Phase 2 will see the construction of a new administration building along with new Member's Club facilities.
Phase 3 will see the addition of a Riding School and a Horse Theme Park.
The final Phase 4 will encompass the construction of a two new hotels with panoramic views of the racetrack that will be complemented by an Apartment Complex and Tennis Centre.
To enhance access to the MJC Complex an application has been lodged to connect directly to the Macau Light Rapid Transit Station.
An extra 800 parking spaces will also be provided for guests.
The bold initiative designed will not only benefit local residents but will provide a family orientated venue for tourists offering a wide range of entertainment and activities.
In line with the Macau Governments vision for shaping Macau into "A World Centre of Tourism and Leisure," the Macau Jockey Club is committed to being a key player in the future development of the Macau Tourist Economy.