John Messara has been given the task of reviewing New Zealand's racing industry and he is confident it has a bright future if his recommendations are implemented.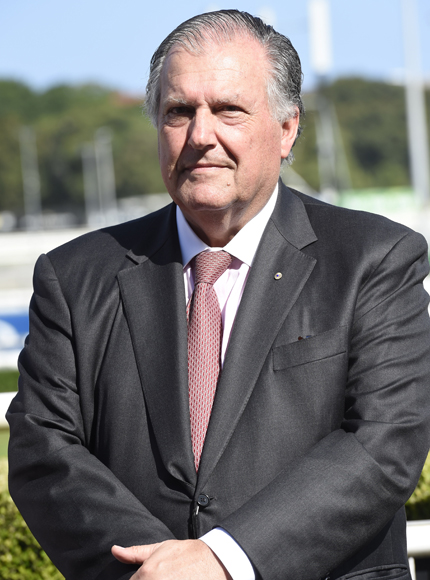 The Arrowfield Stud chairman and former Racing Australia and Racing New South Wales chairman has a close association with New Zealand and he felt obligated to assist when approached by New Zealand's Racing Minister and Deputy Prime Minister Winston Peters.
"I received a letter (from Peters) saying we'd love you to come and do a high-level review, on behalf of the Government, of the industry and tell us what you think ought to be done to turn it around," Messara said.
"It was an offer I couldn't resist from the point of view that I felt confident that I knew some of the things that could be done anyway.
"They are part of the racing and breeding family, New Zealand. I have owned a stud farm there in the past, 20 years ago I had a holding in Ra Ora Stud. I have got a lot of friends there and a lot of my staff are Kiwis in Australia, so I thought I should do this for them."
He is currently in the initial stages of his review and is set to report back to Peters by the end of the season.
"I have started and I have got to report by July 31 to the Deputy Prime Minister," he said.
A major bone of contention in New Zealand racing is the level of prize money and Messara believes this issue can be turned around quickly.
"I think they can," he said."Look out Australia, New Zealand is back on the march."