Racing Victoria stewards will hold a hearing into the banned substance found in a urine sample provided by jockey Ryan Maloney.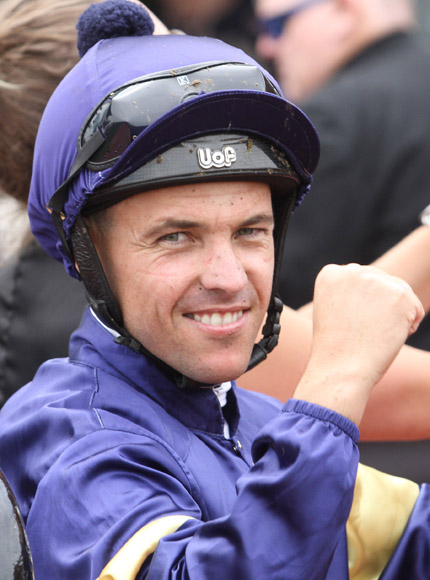 Ryan Maloney will front Racing Victoria stewards after a urine sample provided by the jockey was found to contain a banned substance.
Stewards received a report from Racing Analytical Services Limited confirming the sample provided by Maloney at Caulfield on March 31 contained a banned substance in accordance with Australian Rules of Racing.
Maloney was stood down from all riding duties, including trackwork, from that day after being randomly selected to provide a urine sample before the meeting.
The jockey admitted to stewards at an inquiry at Caulfield on the day to taking Duromine, an appetite suppressant.
The hearing will take place on Tuesday.