Jason Coyle has had both his runners in a race at Warwick Farm scratched after following a communication breakdown.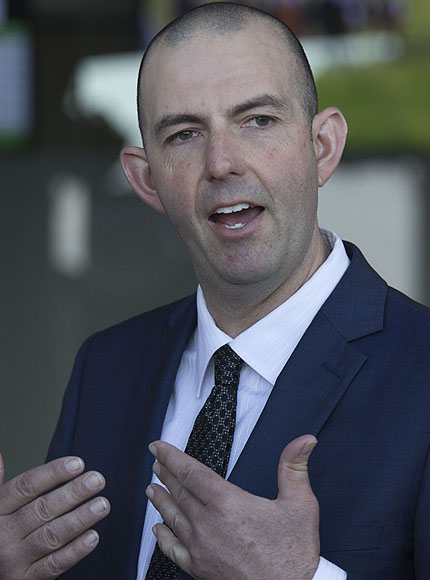 Racing NSW stewards have launched an investigation to determine how two Jason Coyle -trained horses were incorrectly scratched from a race at Warwick Farm.
Coyle had Takewing and Weekend Affair in the [email protected] Australian Mile but neither started after Weekend Affair had a pre-race blood test.
A haematoma developed where the blood was taken and after Weekend Affair was inspected by a second vet the gelding was ruled unfit to race.
However, stewards were told it was stablemate Takewing that was not able to run and by the time the error was discovered he could not be reinstated.