One of Australia's most experienced riders Noel Callow will relocate to New South Wales for a trial period ahead of the upcoming Sydney Autumn Carnival.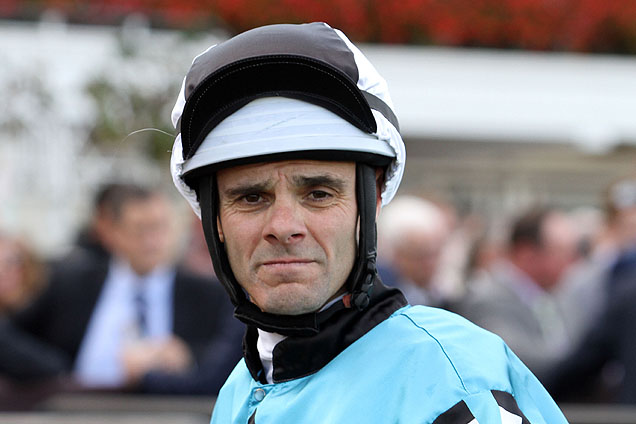 The multiple Group One winning rider has cited lack of opportunities in his home state of Victoria as the main reason for the move.
"The move is something I have been considering for a while," Callow told Racing and Sports.
"The opportunities in Melbourne have been drying up and while I get good support from a few loyal trainers and owners, I feel that I still have a few good years of riding ahead of me and a move to New South Wales might just present me with a challenge to create better opportunities."
"I am also prepared to travel for rides and see good prospects for me at country venues like Canberra, Goulburn, Taree, Scone and the like. But naturally I am keen to establish myself with leading trainers in the city as well."
Few could argue with Callow's reasoning about the country circuit as he rode in outstanding fashion at the recent Sapphire Coast's Bega Cup meeting booting home three winners.
Recognised as a strong rider, Callow has ridden with great success not only in Australia, but also in Singapore, Malaysia, New Zealand and Mauritius as well as competing in Japan and Hong Kong.
From a handful of rides in Sydney, Callow has managed a very good strike rate and last showcased his talents winning the 2017 Group One Vinery Stakes atop Montoya's Secret.
Callow who rides comfortably at 55kgs has ridden for all of Australia's leading trainers - Gai Waterhouse and Team Hawkes to name just two – so it will be no surprise to see his services utilised in coming weeks by some of New South Wales's leading yards.
Callow will kick off his new venture at next Tuesday's Wyong meeting (20th February). All New South Wales riding engagements will be handled by leading form student Peter Barrett who can be contacted on 0418240235.