Australian jockeys have made a sweep of the Singapore riding premiership for 2017 filing three of the top four placings.
Caulfield Cup-winning rider Vlad Duric was the leading rider at Kranji with 83 wins.
Duric, with a winning strike rate of 17.62 per cent, finished six wins ahead of two-time champion rider Manoel Nunes (15.31 per cent).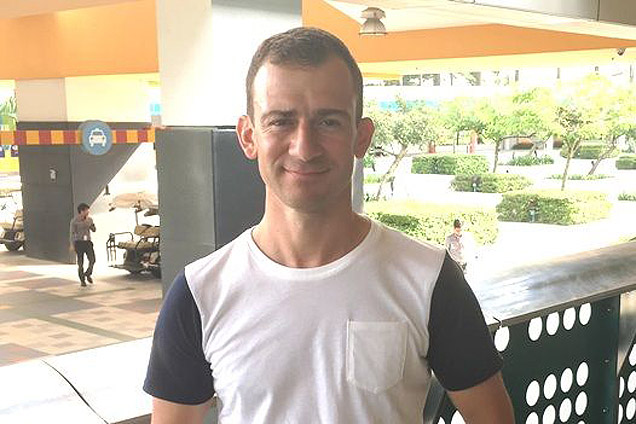 Melbourne Cup-winning riders Michael Rodd (58 wins) and Glen Boss (51) finished third and fourth.
Former Kiwi trainer Mark Walker won the training premiership with 87 wins, 22 ahead the former South African trainer Ricardo Le Grande.
Racing resumes at Kranji on January 1.